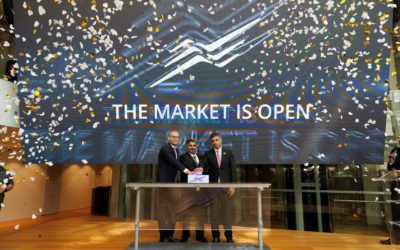 Two years after the signing of the Abraham Accords, excitement and wonder dominated the Tel Aviv business conference From right to left: Mohamed Al Khaja, Ambassador of the United Arab Emirates to the State of Israel, Ahmed Jasim Al Zaabi, Chairman of ADGM, and Ittai...
read more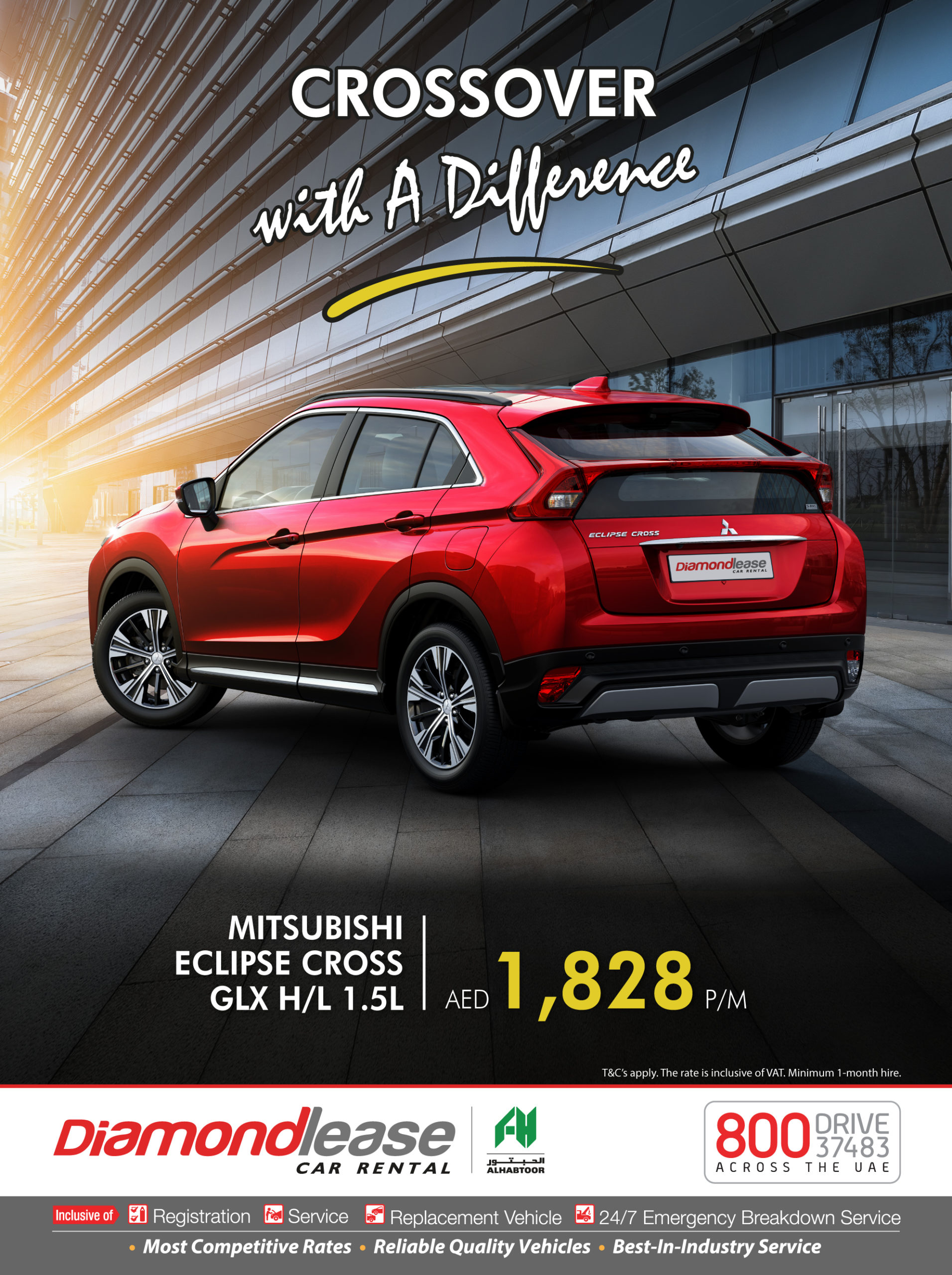 OBJECTIVES
The UAE – ISRAEL Economic & Business Diary Book offers a golden opportunity to facilitate mutual networking for suppliers and businesses.
It is an ideal occasion to establish new commercial relationships between UAE
Senior's and the Israelian and foreign participants.
POSITIONING THE MAGAZINE
The UAE – ISRAEL Economic & Business Magazine shall be a milestone in the UAE needs calendar for entrepreneurs from Israel.
The next decades of UAE's development and possibilities will be showcased with an aim to harness the objective and challenges towards successful build-up and deliverance with the Expo2020 Dubai, the mega event as UAE is nominated host Nation.